From stable to store
Here you can follow us in our image archive. From stables to equestrian shops!

Hogsta Ridsport is a well-established player in equestrian equipment for horses and riders. 
We have been around since 1993 and now in 2015 we are expanding, or rather, rebuilding and changing premises.

We had long since grown out of our premises but were not ready to take the step to the next level, now we are. 
Hogsta Ridsports' development over the past two years has been so good that we can now move on and expand. 
It is Hogsta Ridanläggning's "Large stables" that will be rebuilt into an equestrian shop. 
The horses move in and out comes all the equestrian equipment and horse equipment you can think of. 
You have probably already visited Hogsta Ridsport's nice web shop and that means that you have a fairly clear picture of our large range of equipment for horses and riders.

Imagine what a lift, the room will be three times bigger!

Welcome to follow everything that happens in stables and shops here. 
In reverse order, you will find what it looked like from the beginning at the bottom and eventually you will come here again and see what it looked like at the end of September 2015!

20151001 Of course we are happy, or what do you think?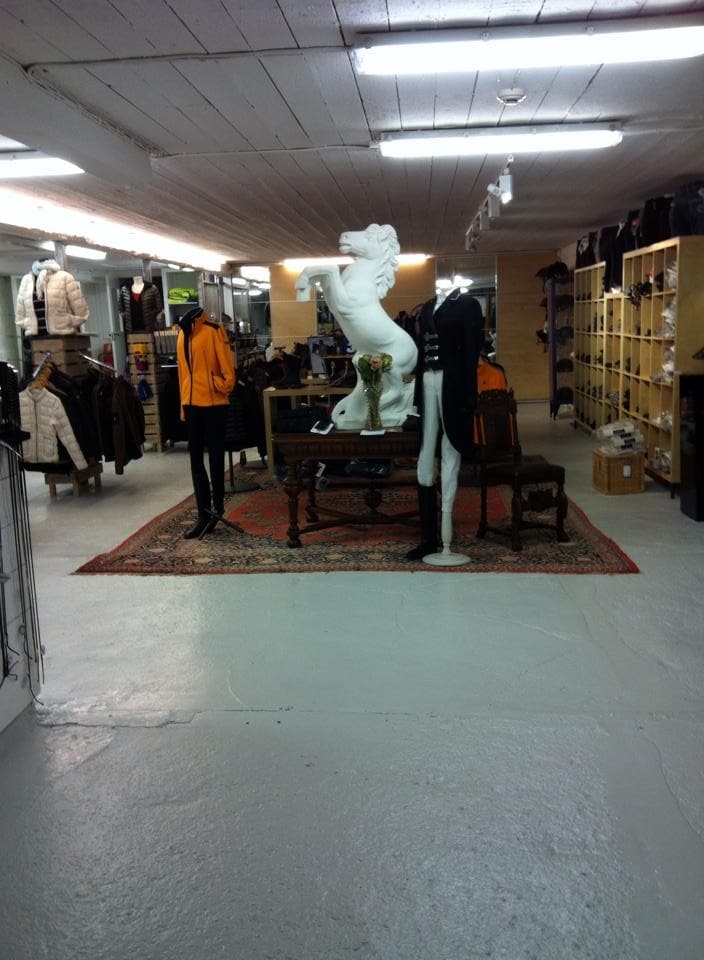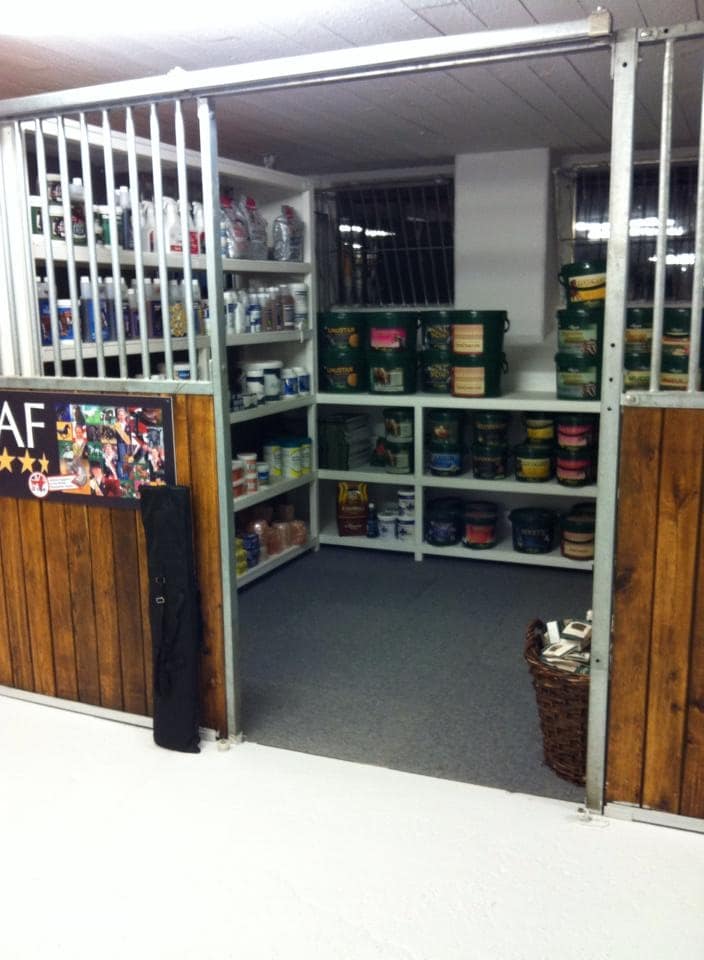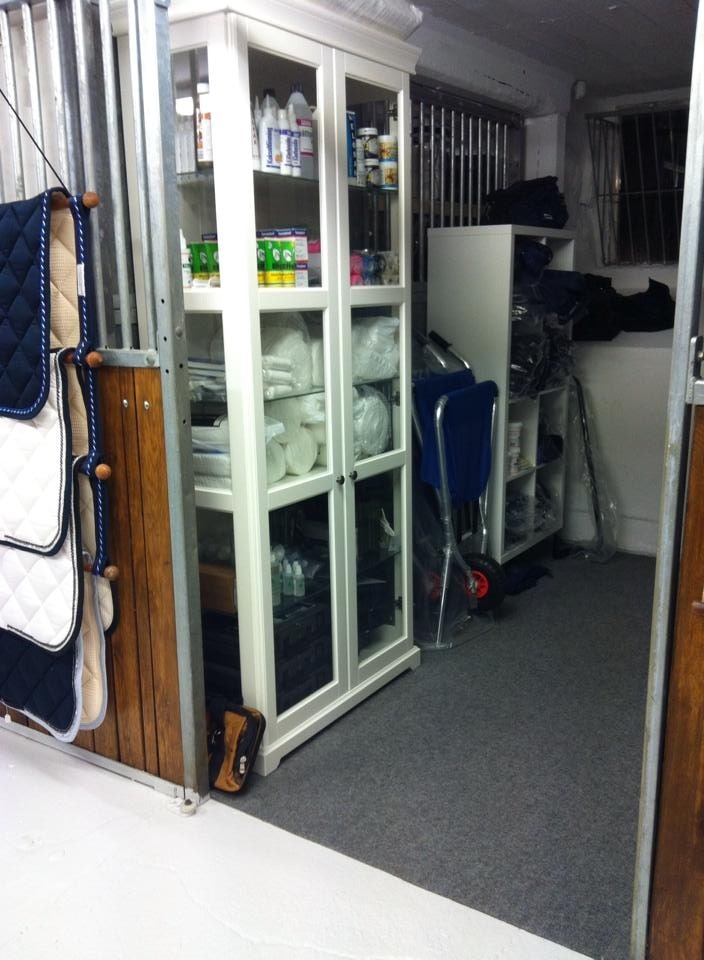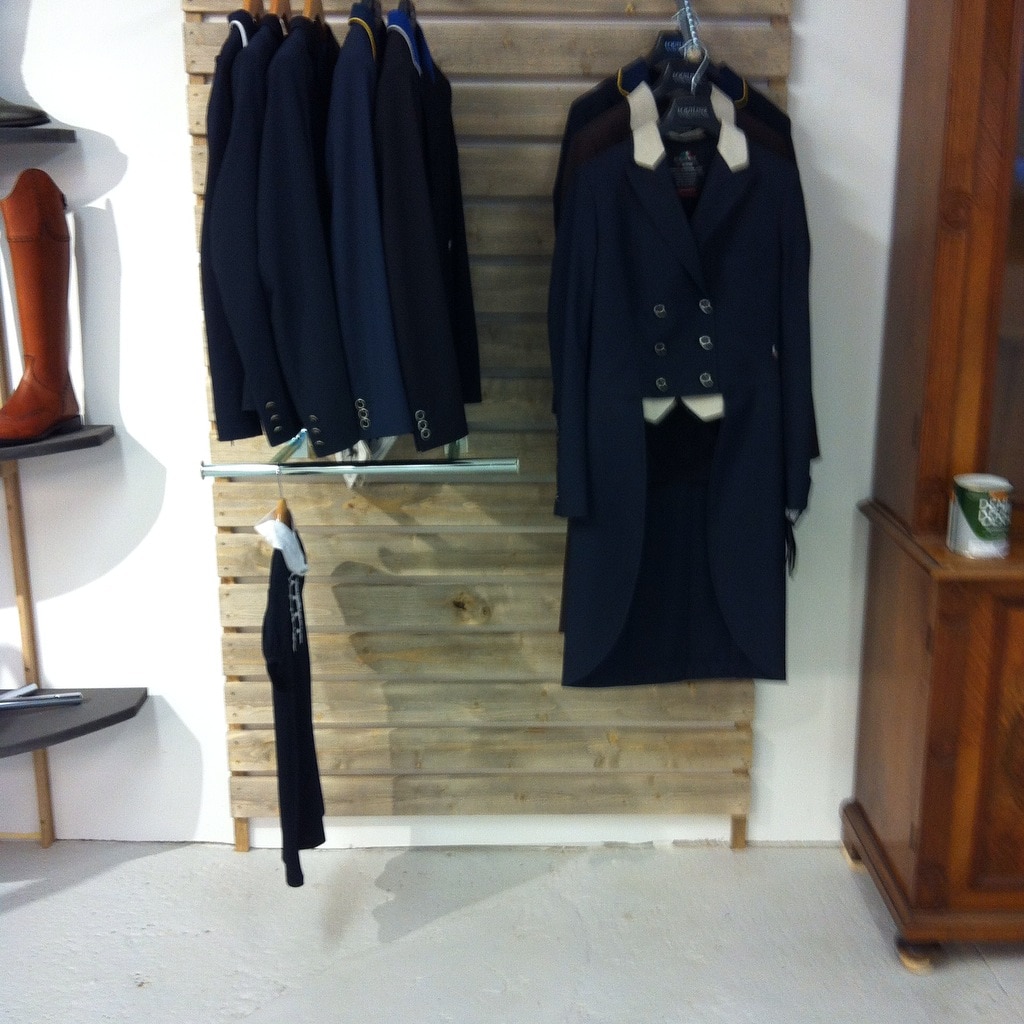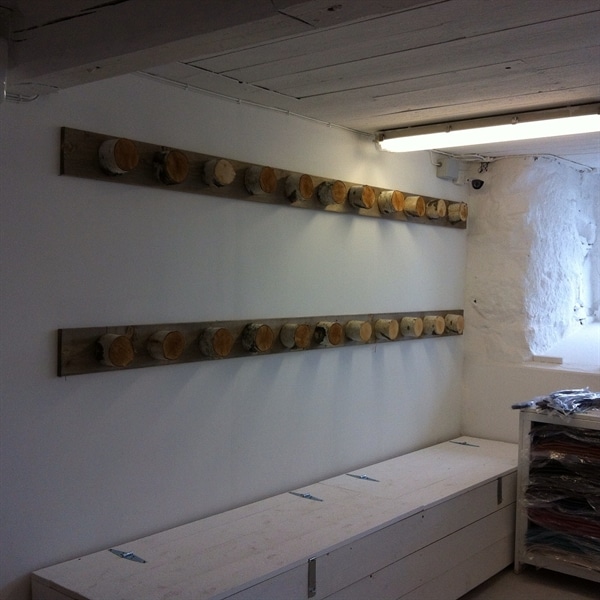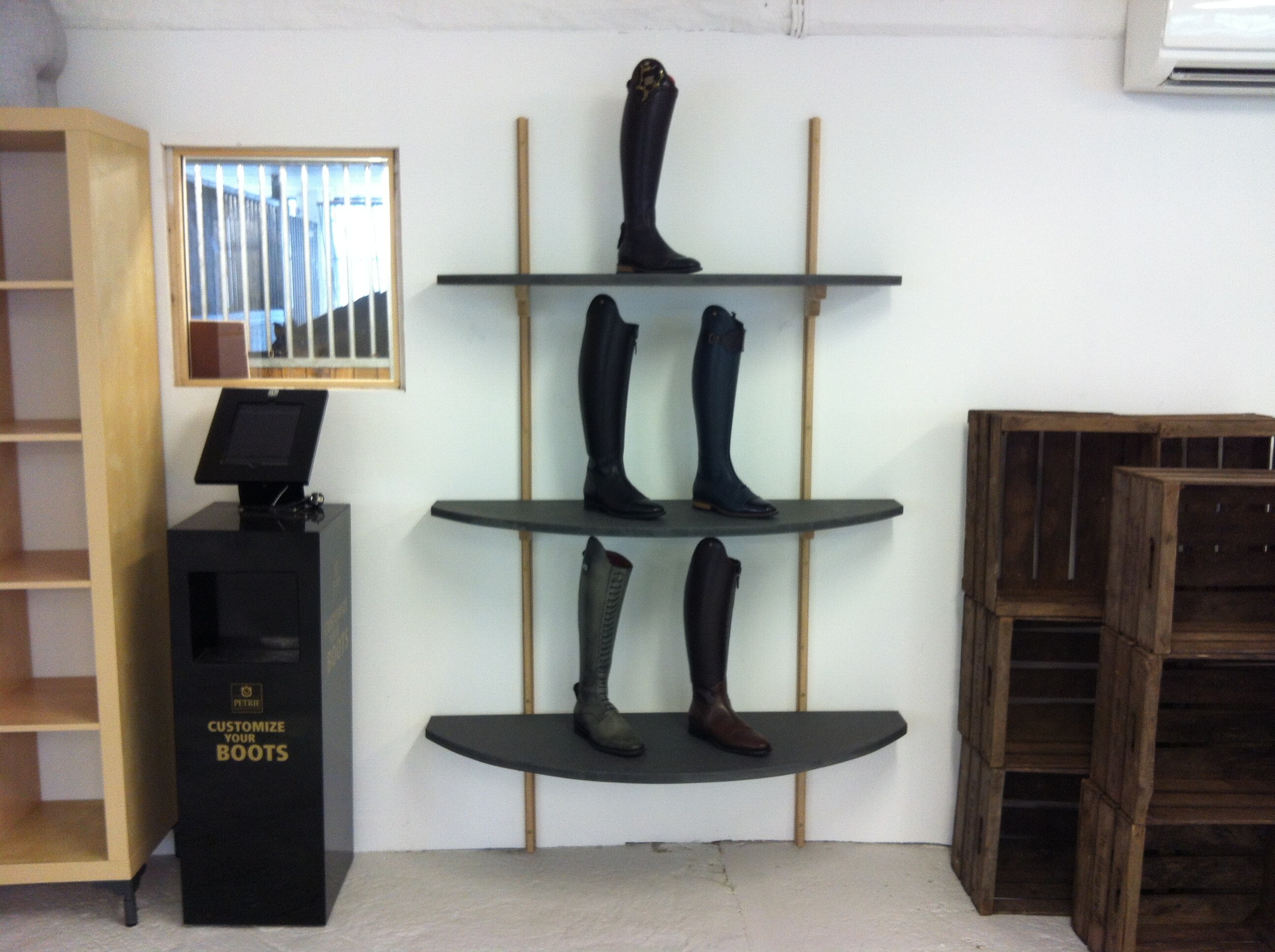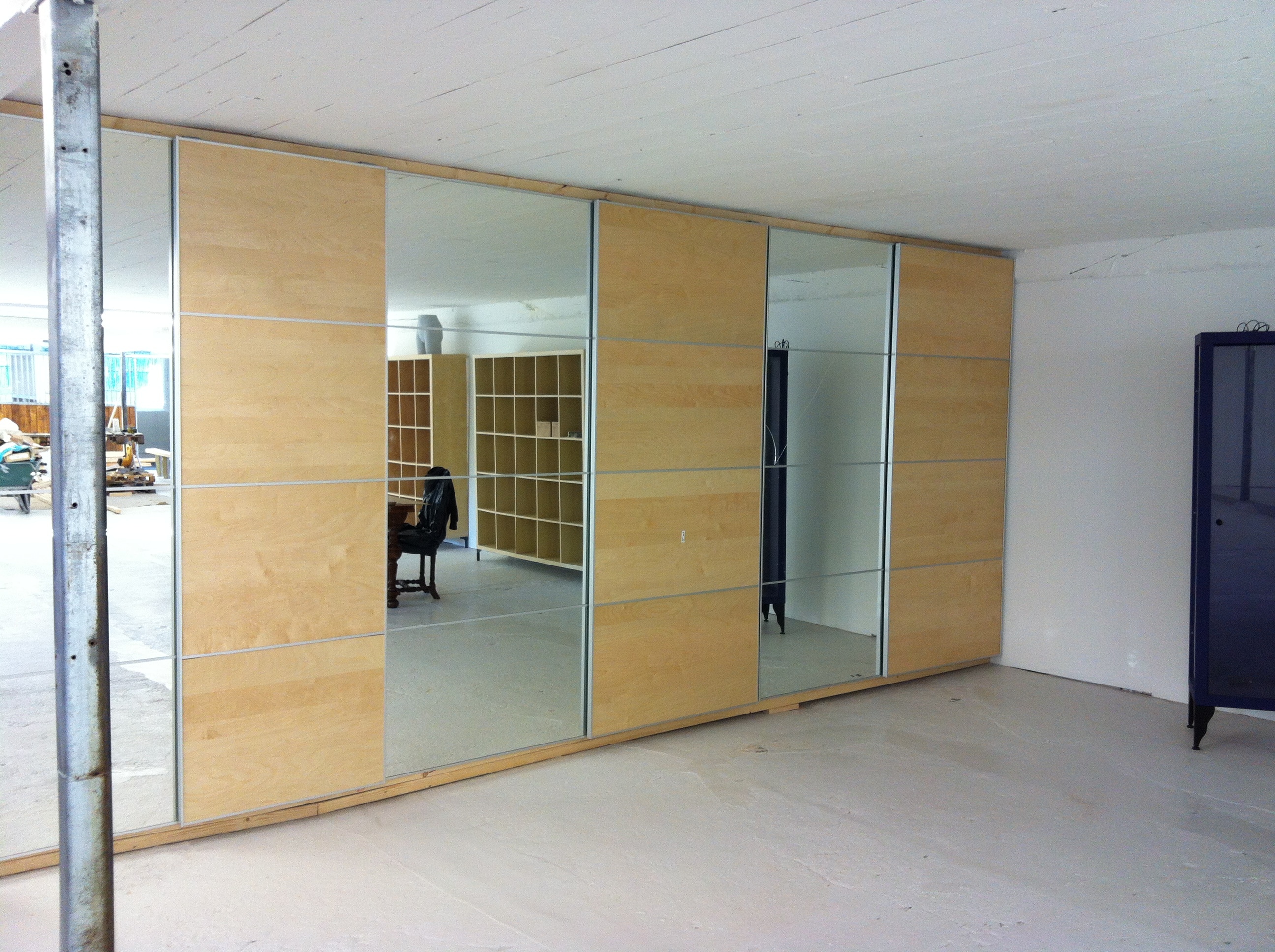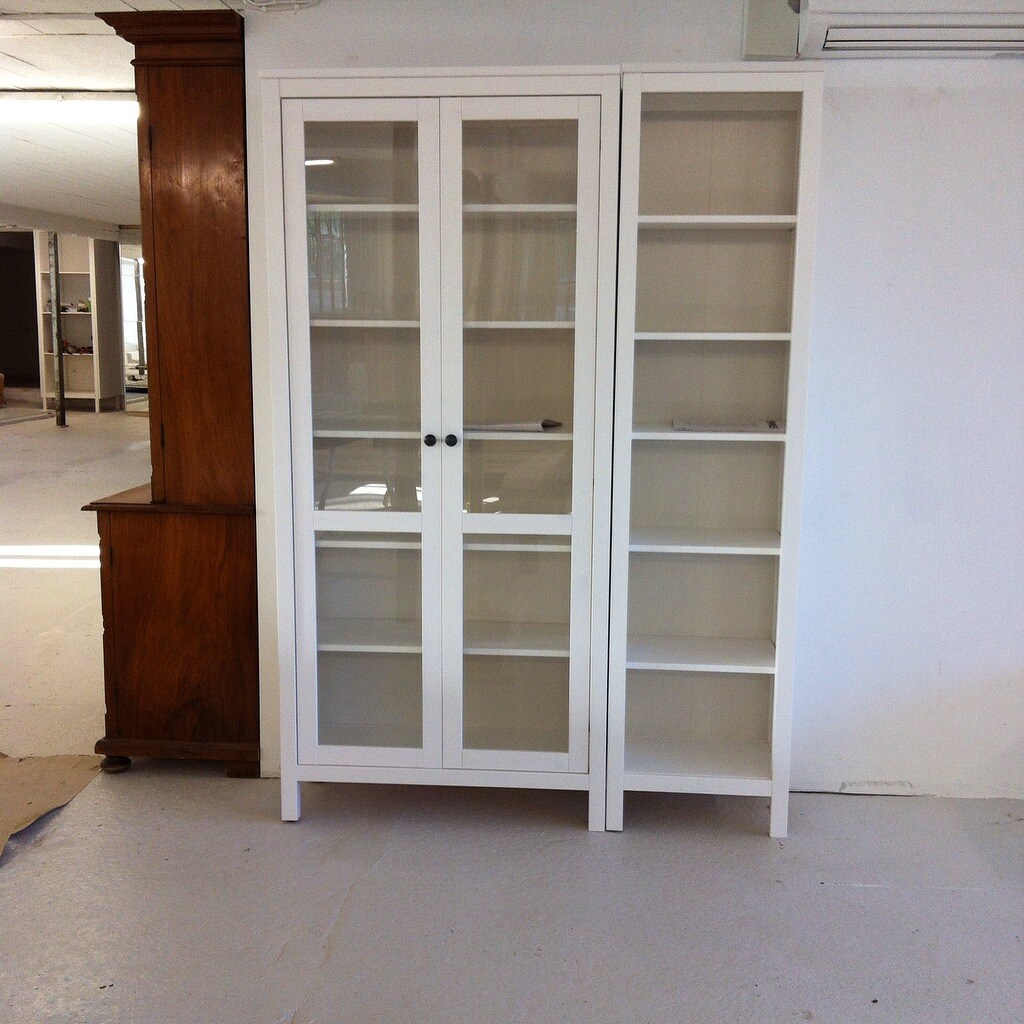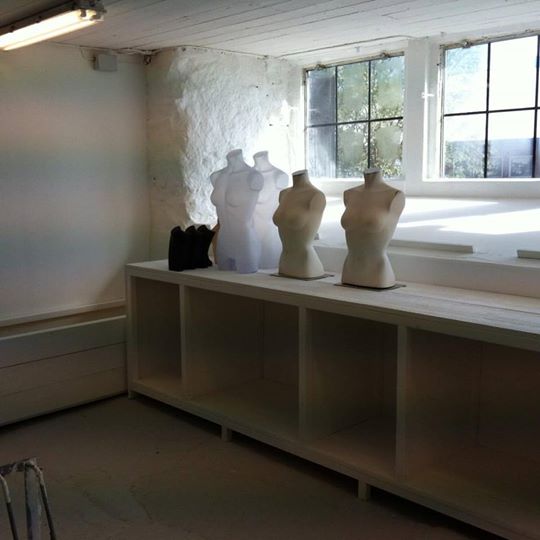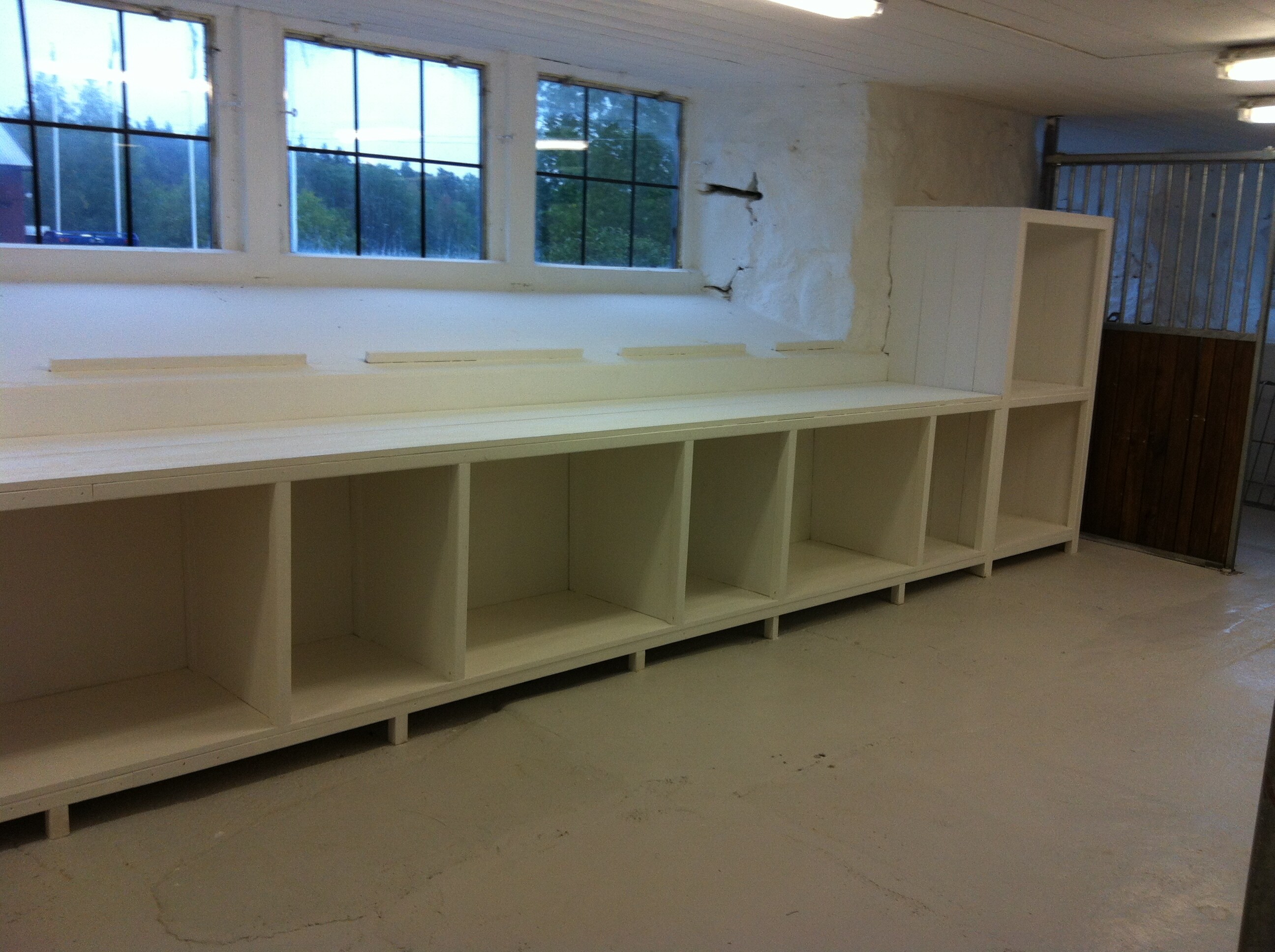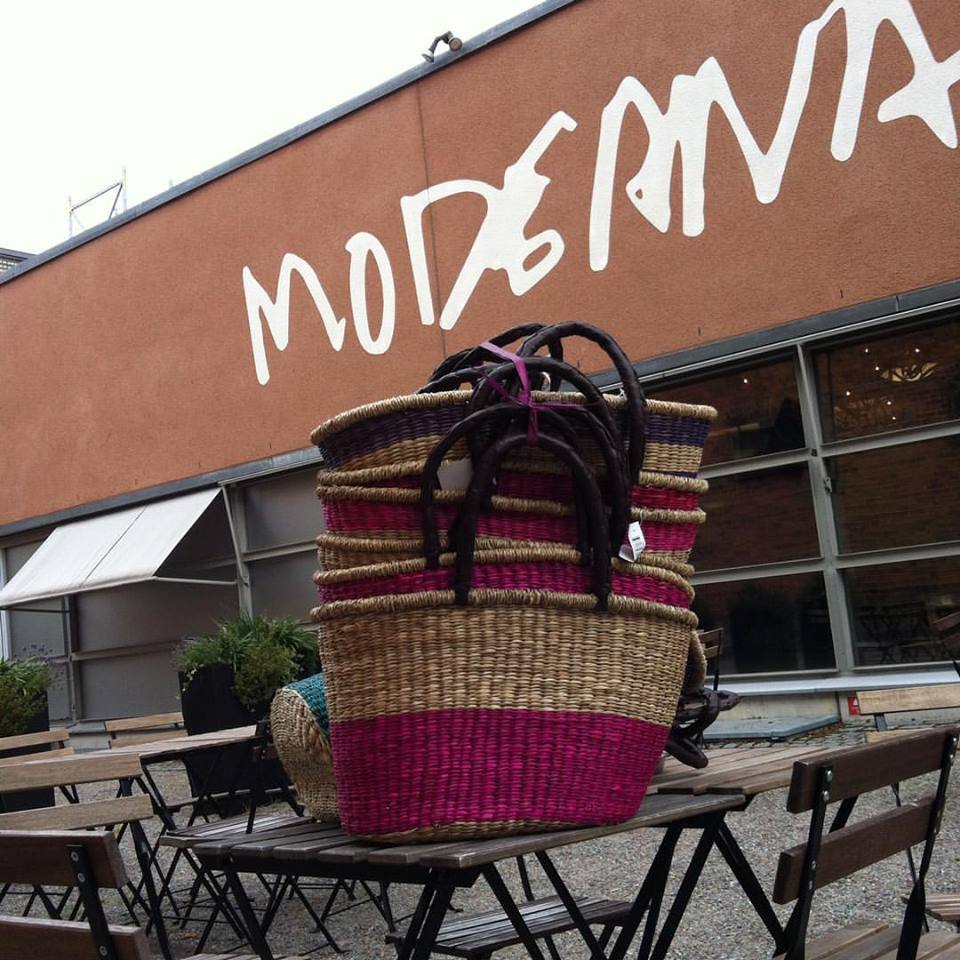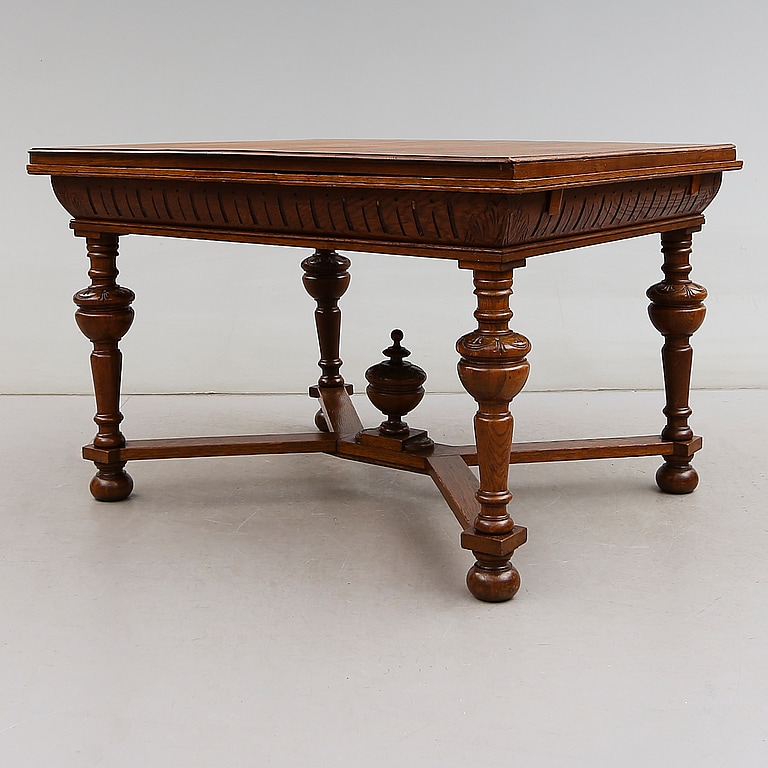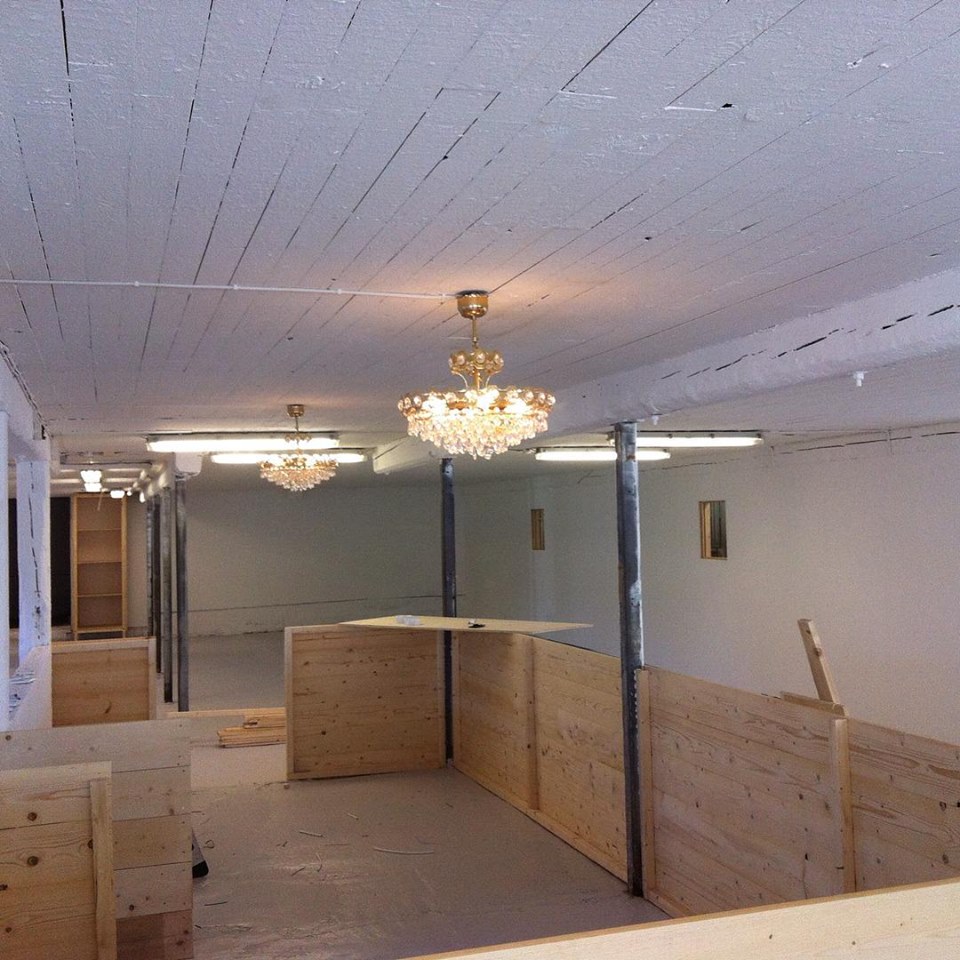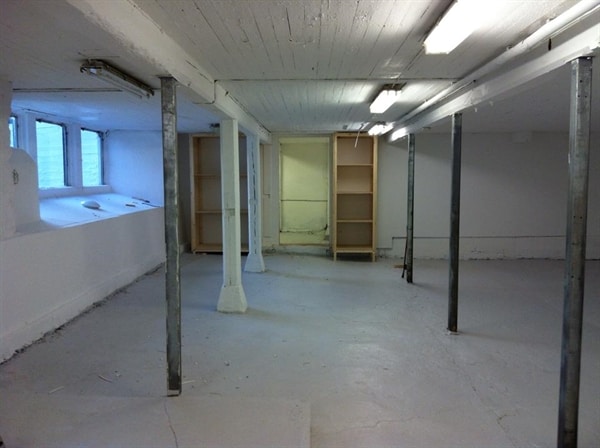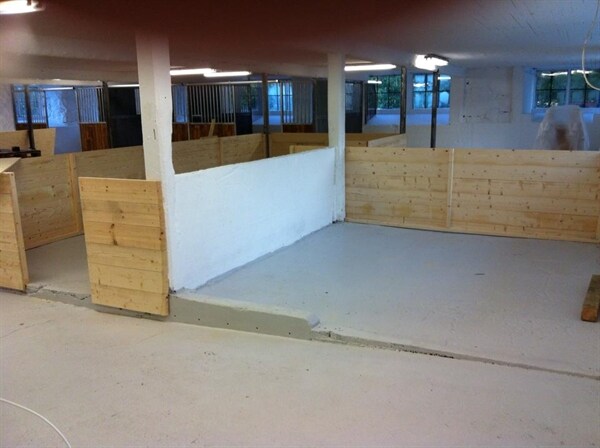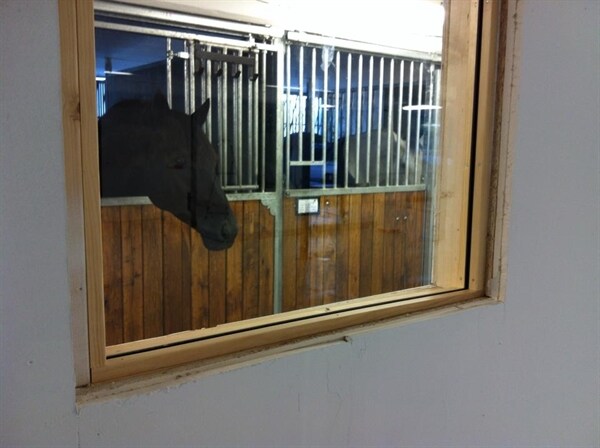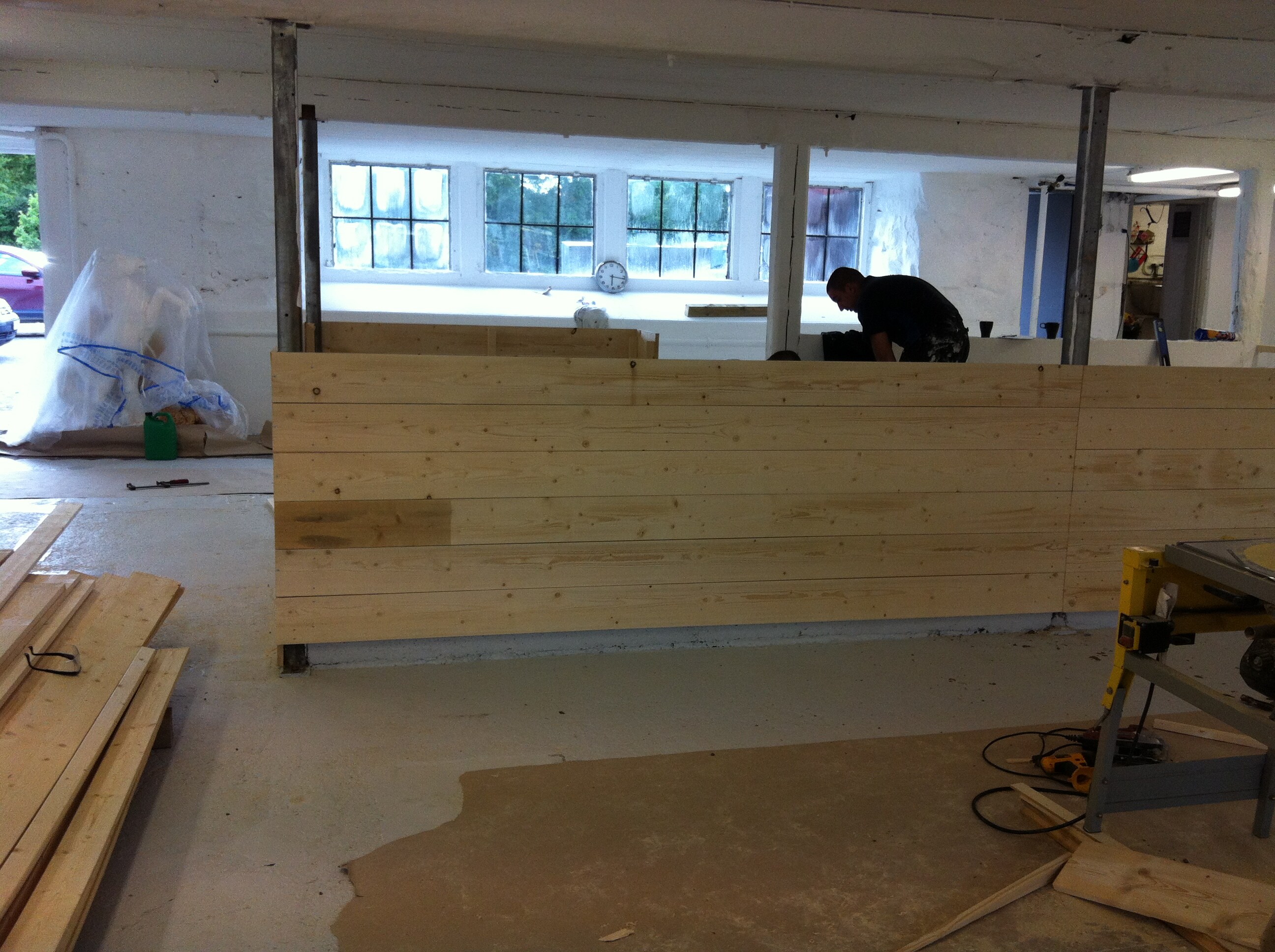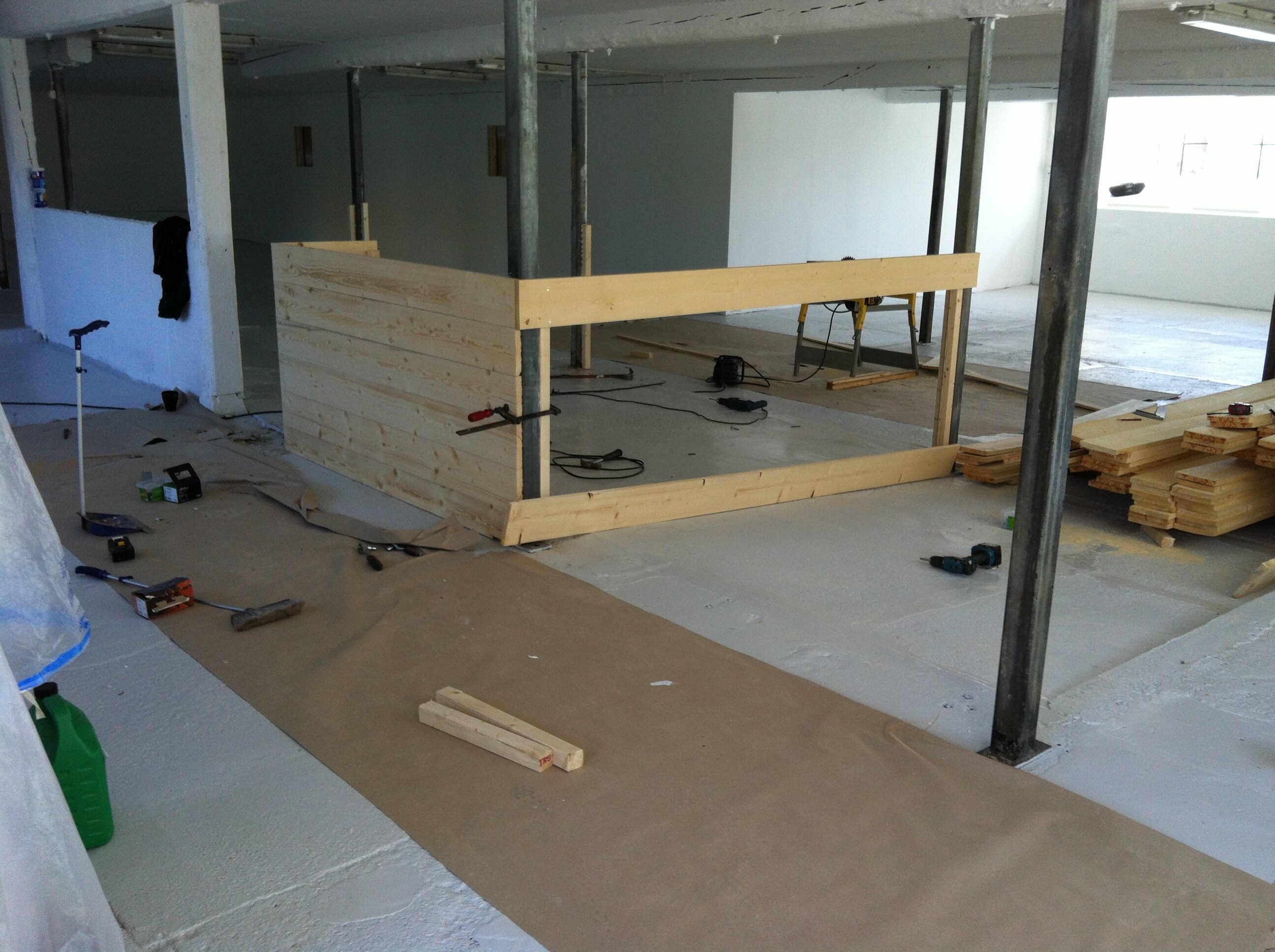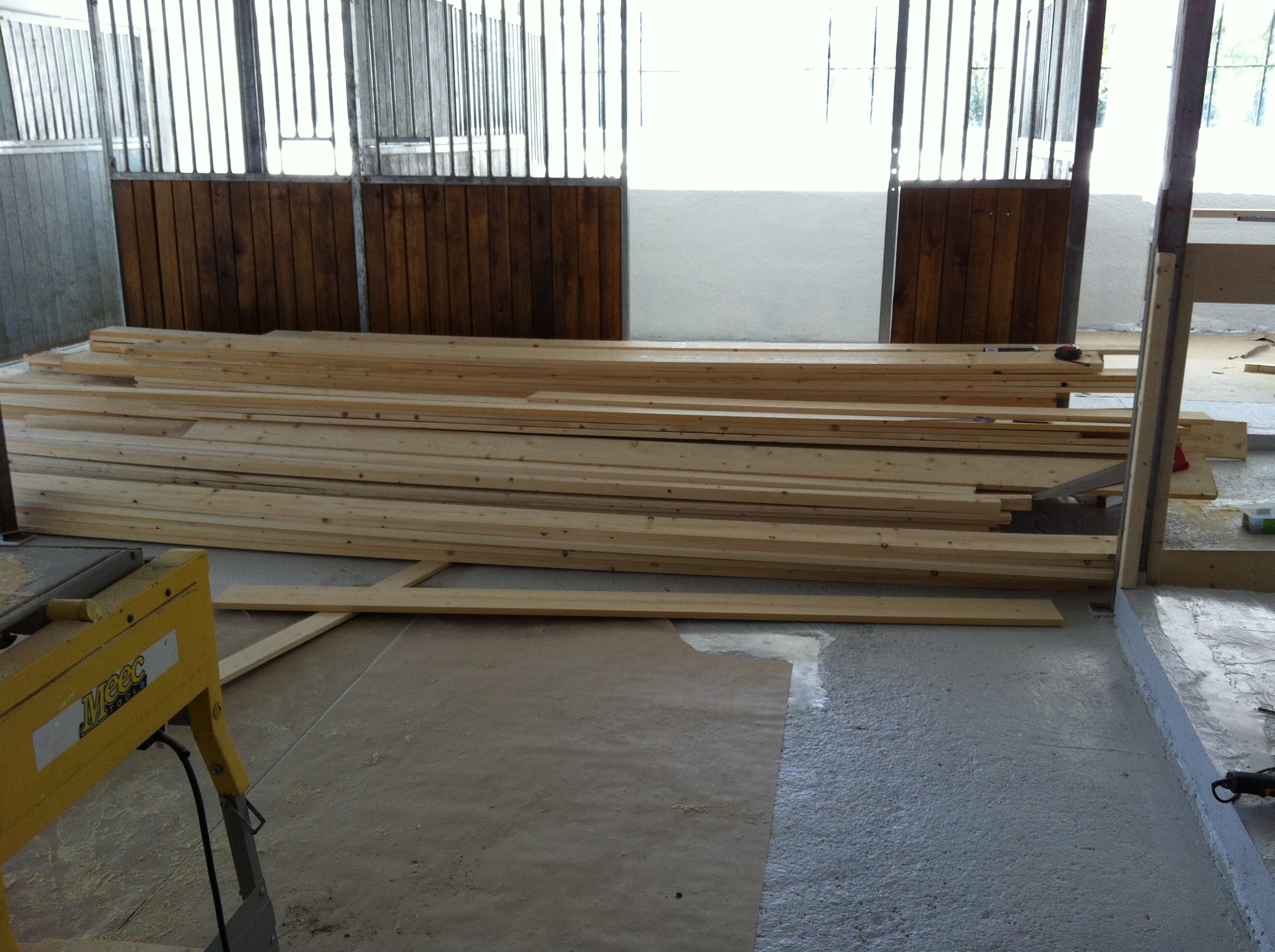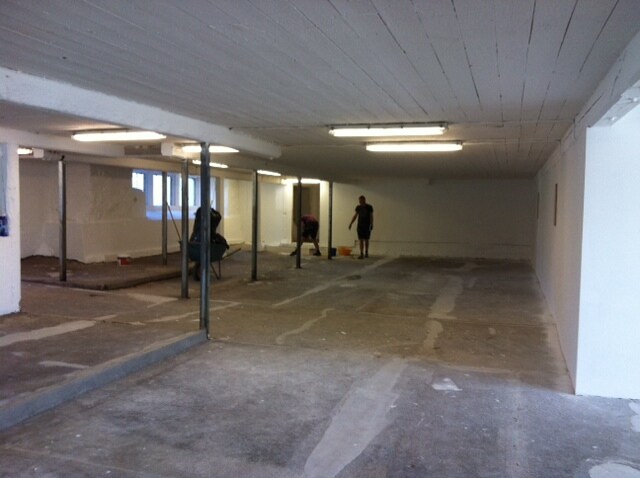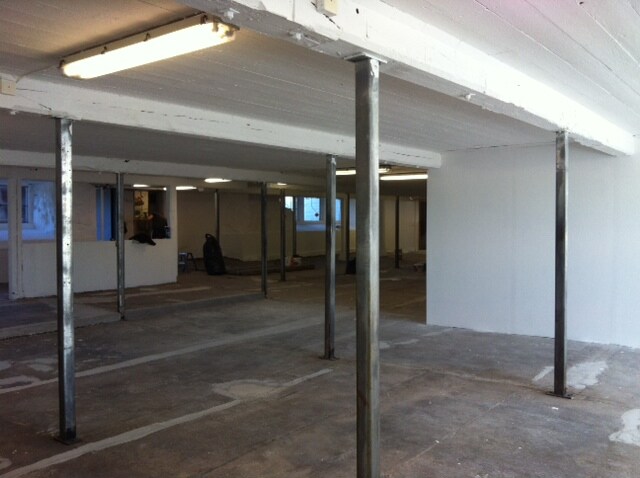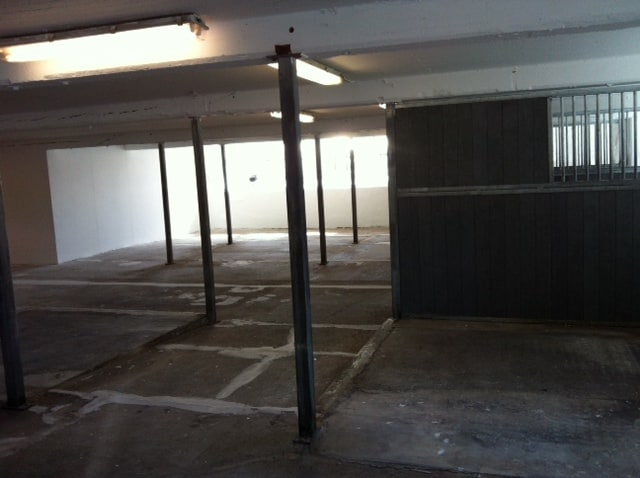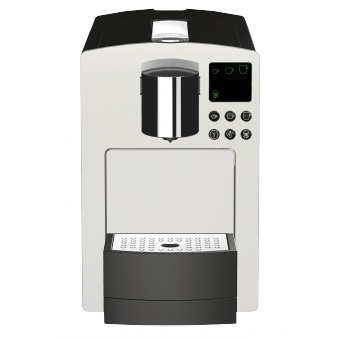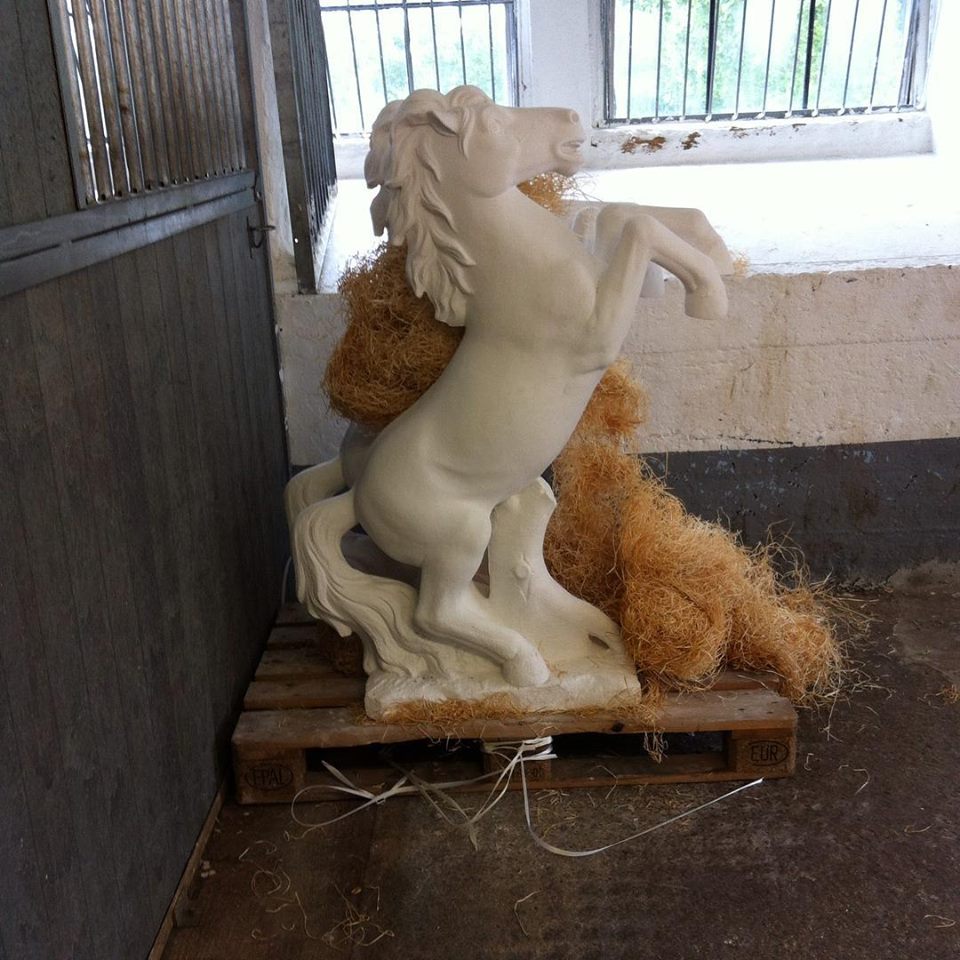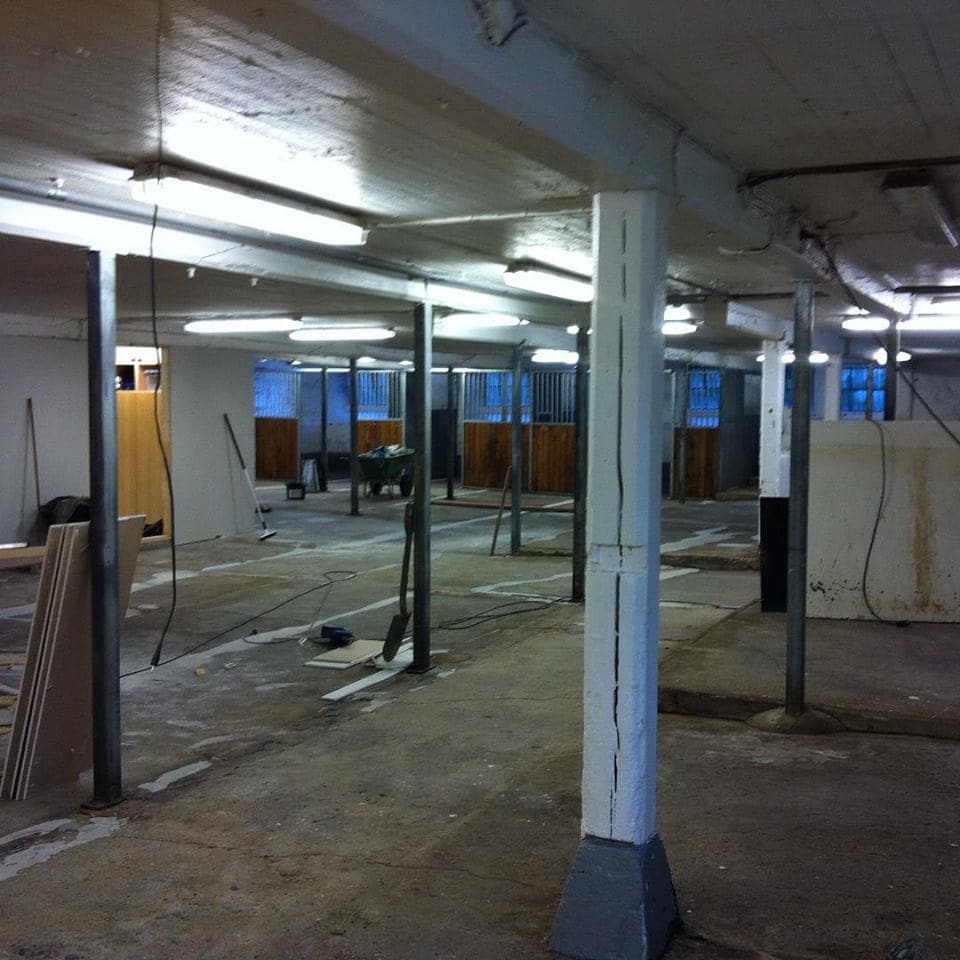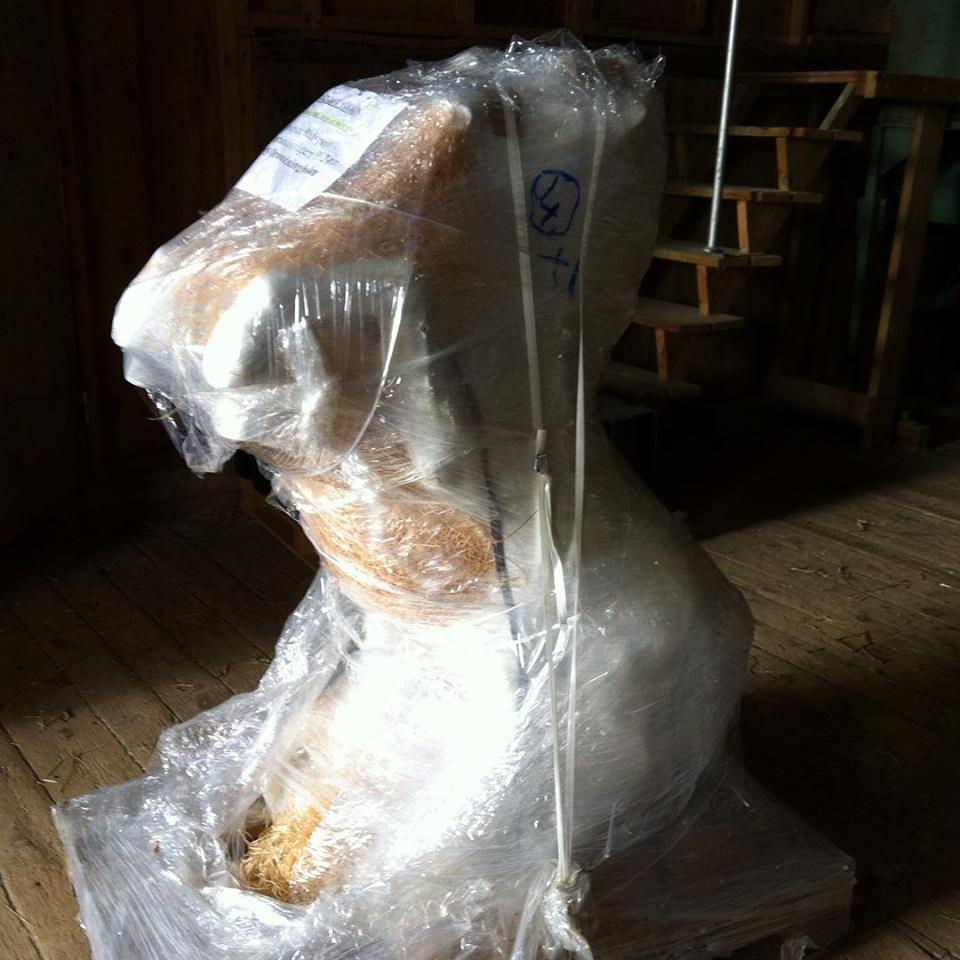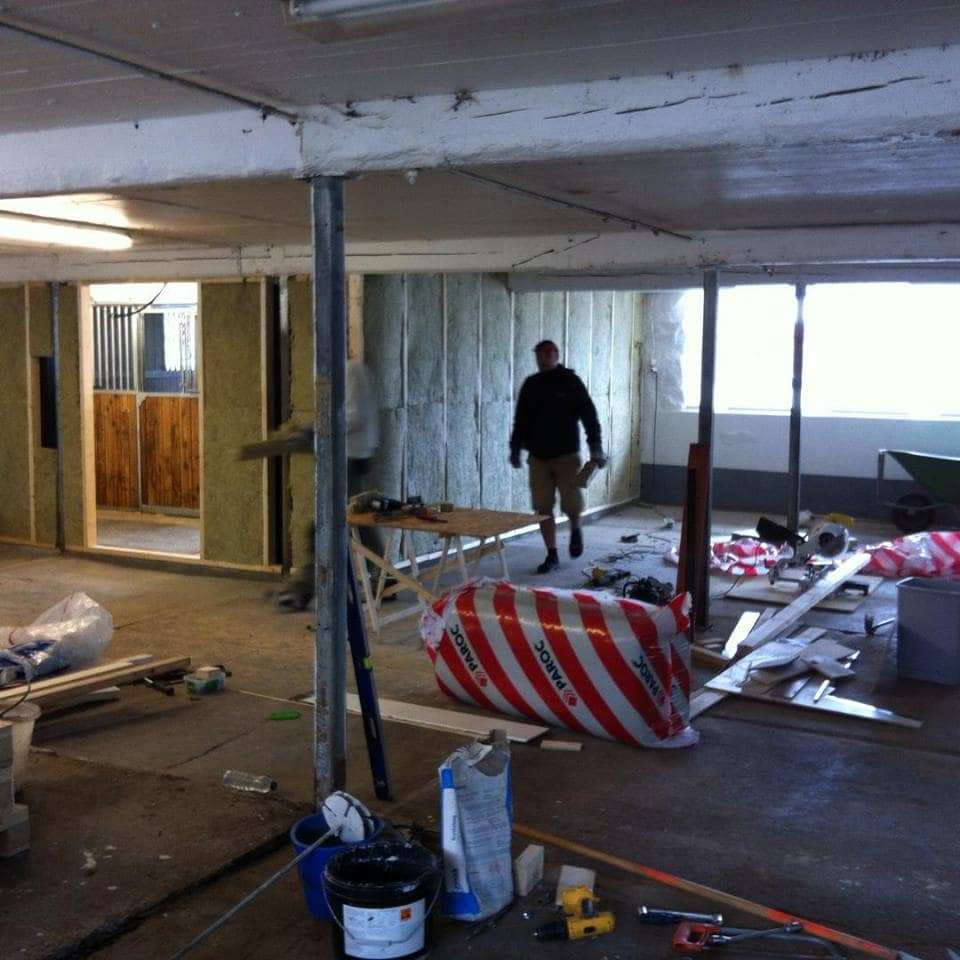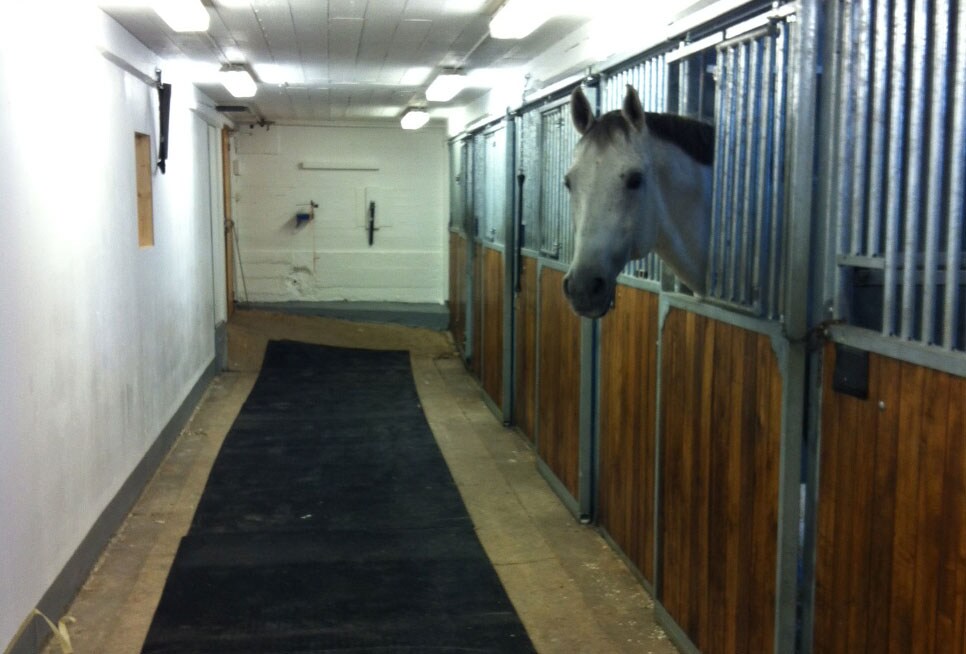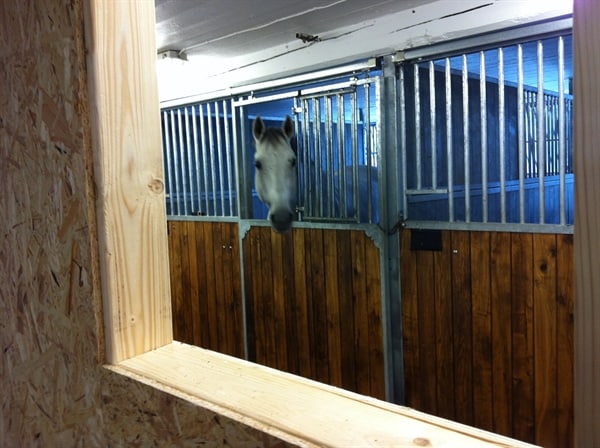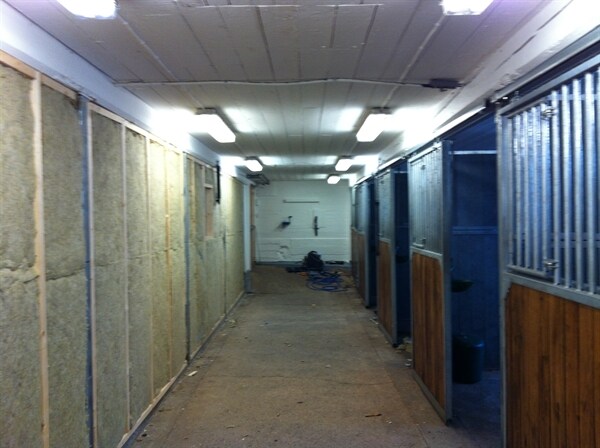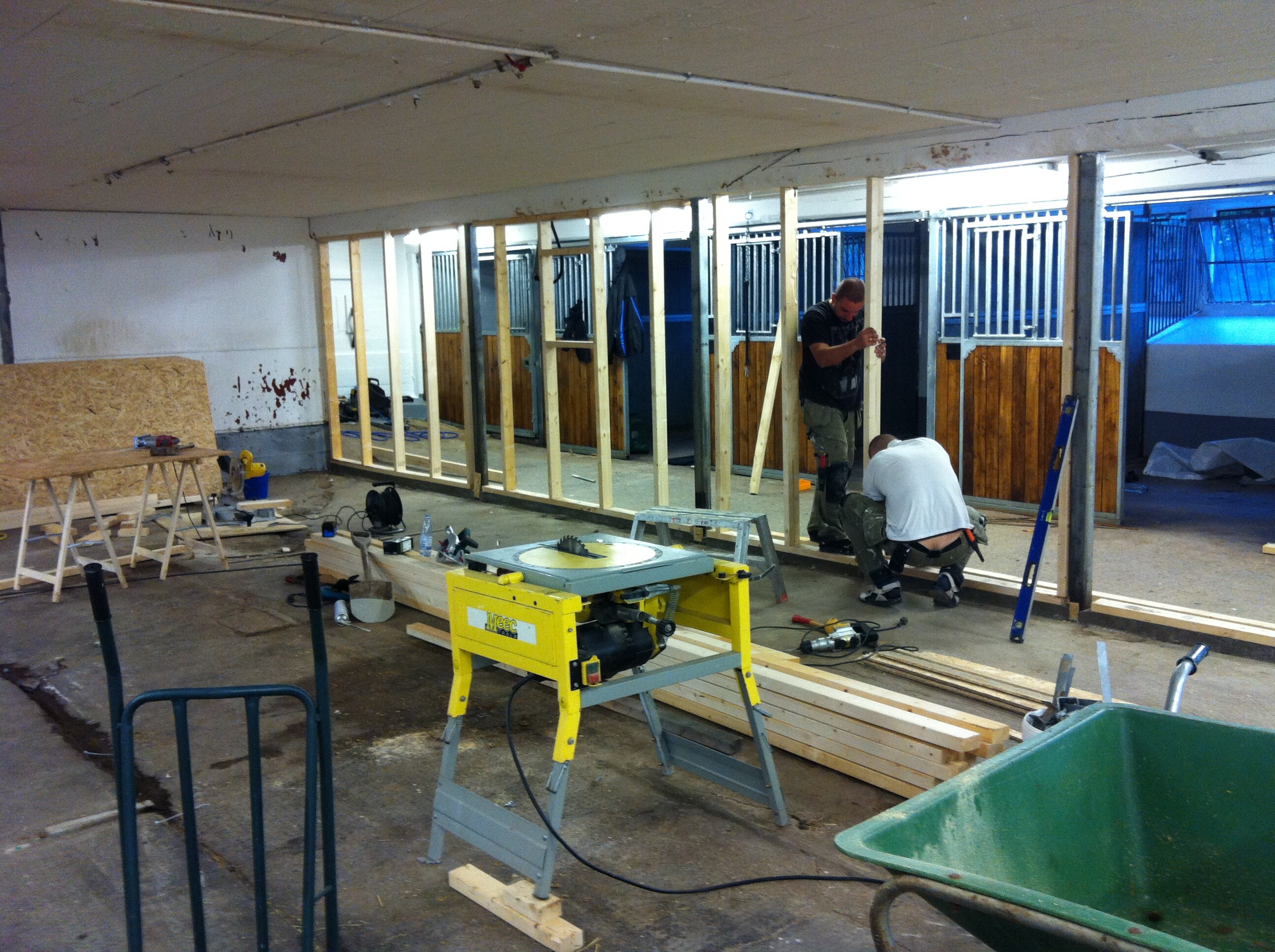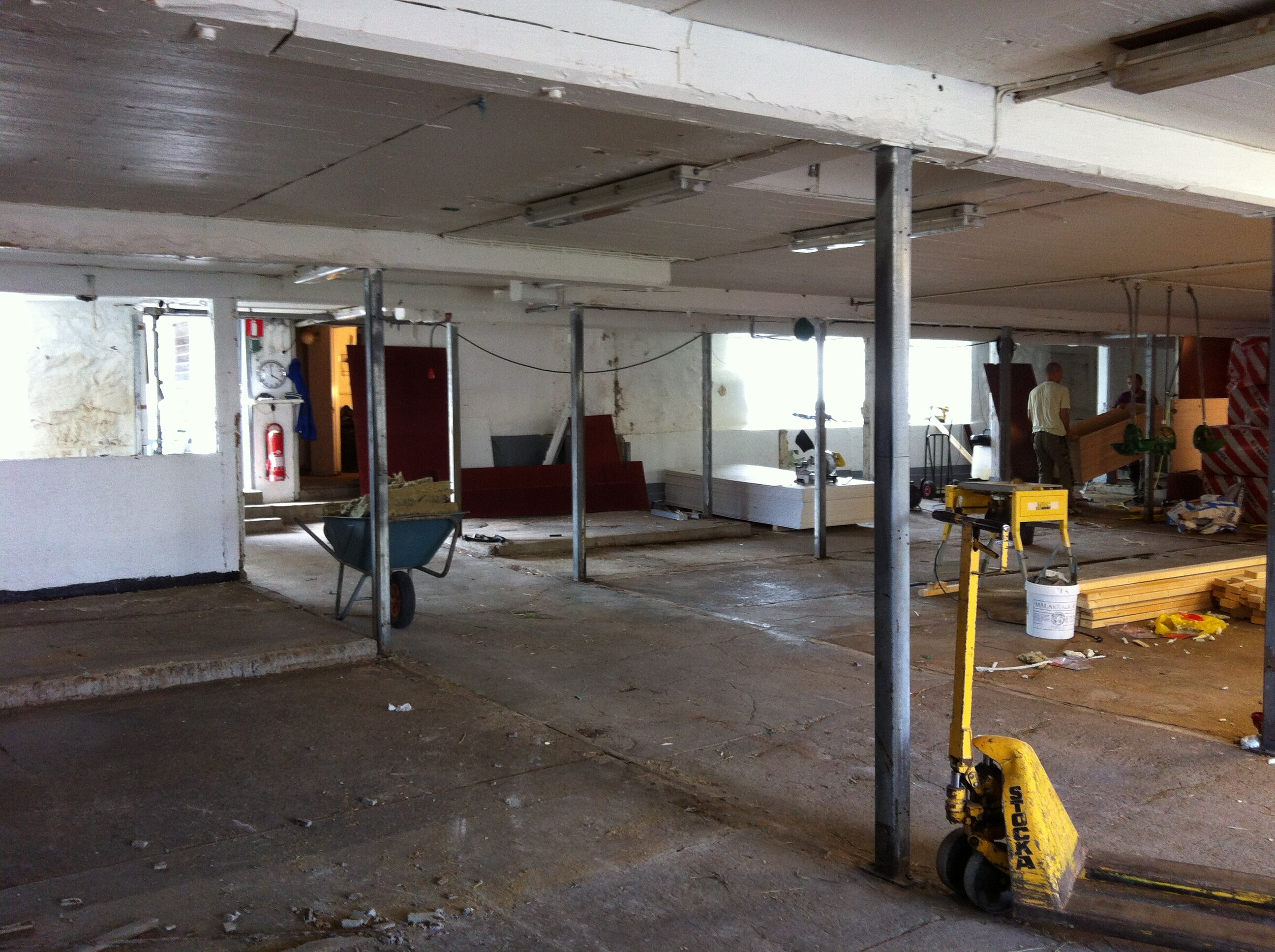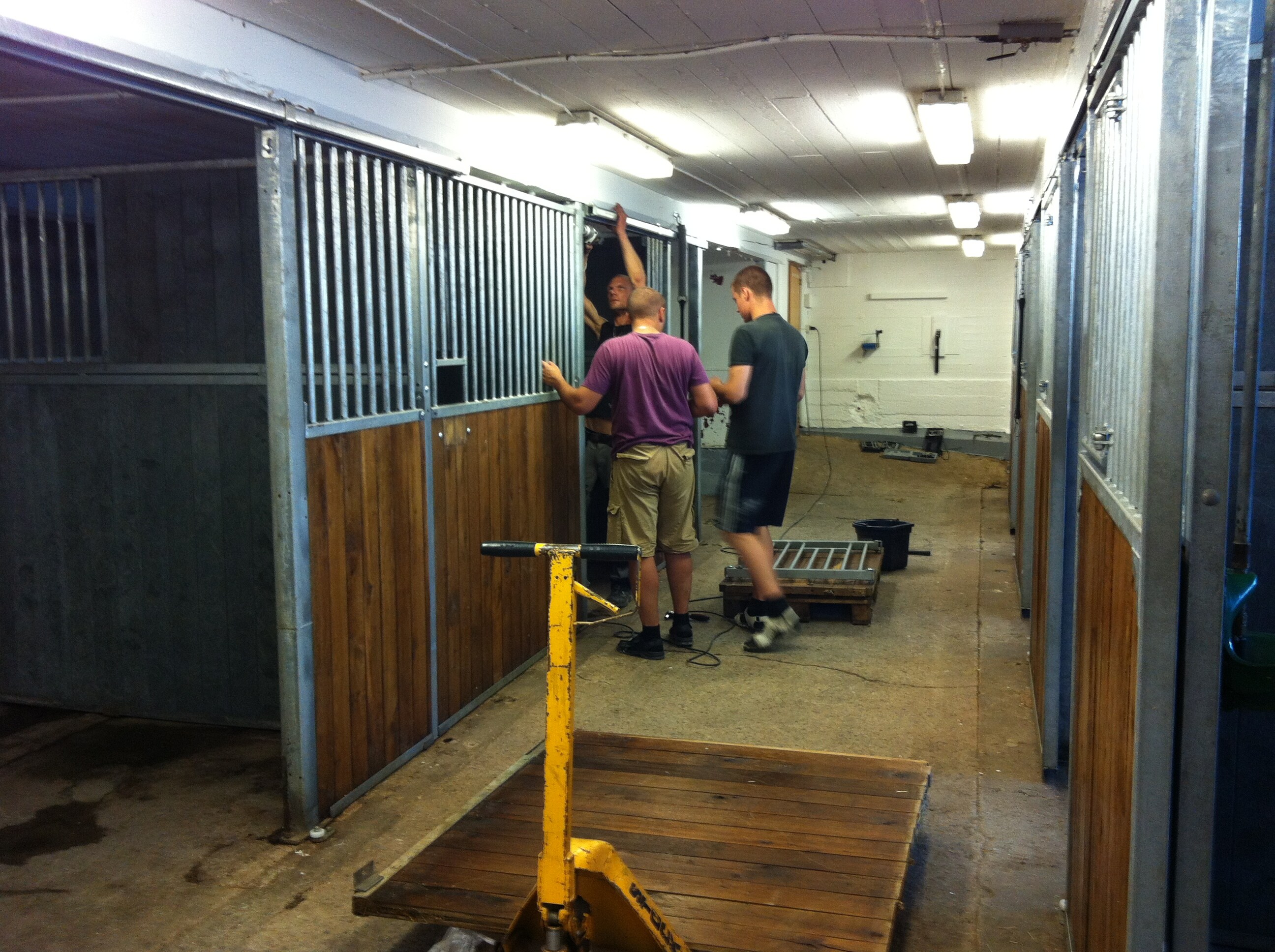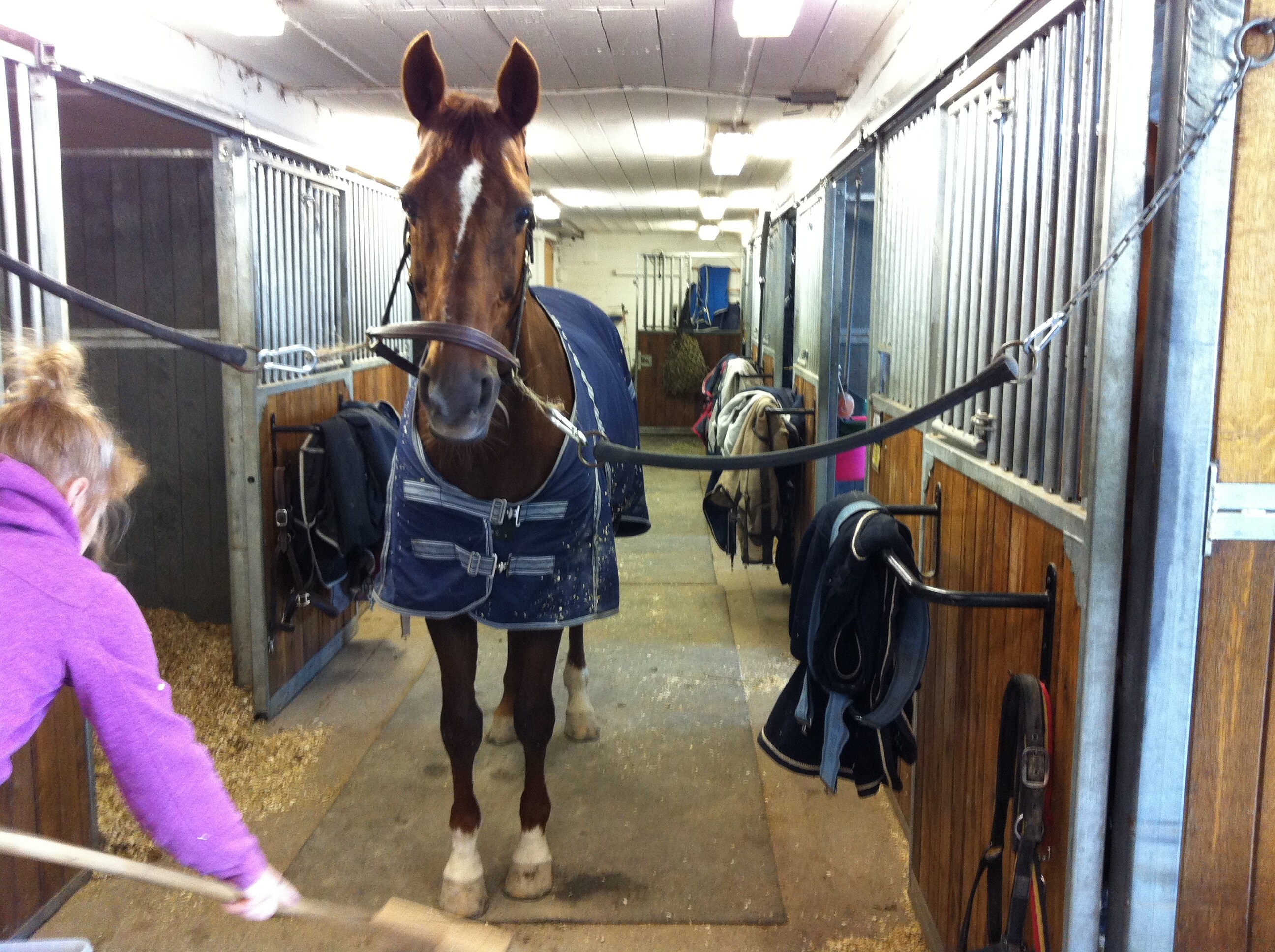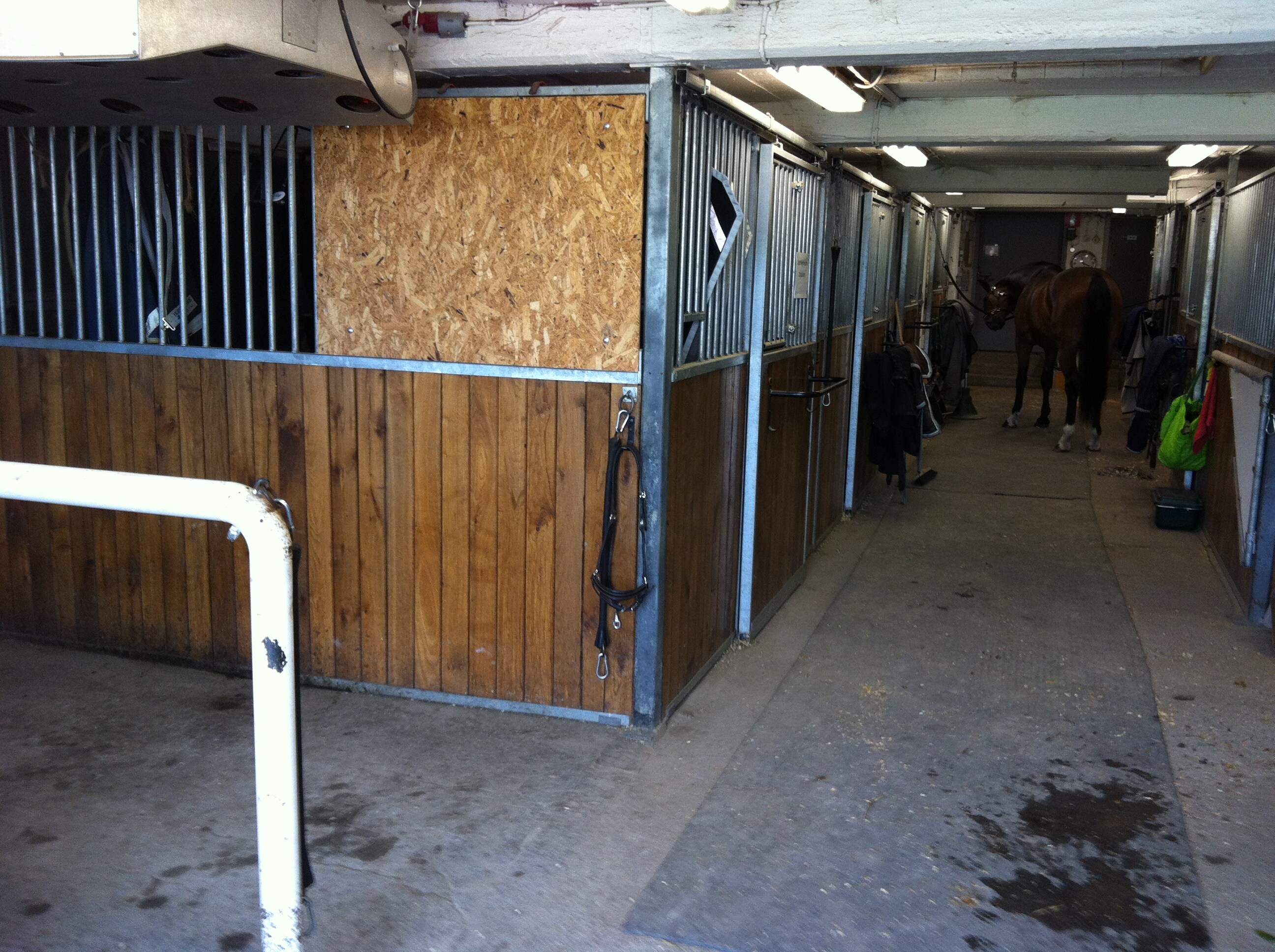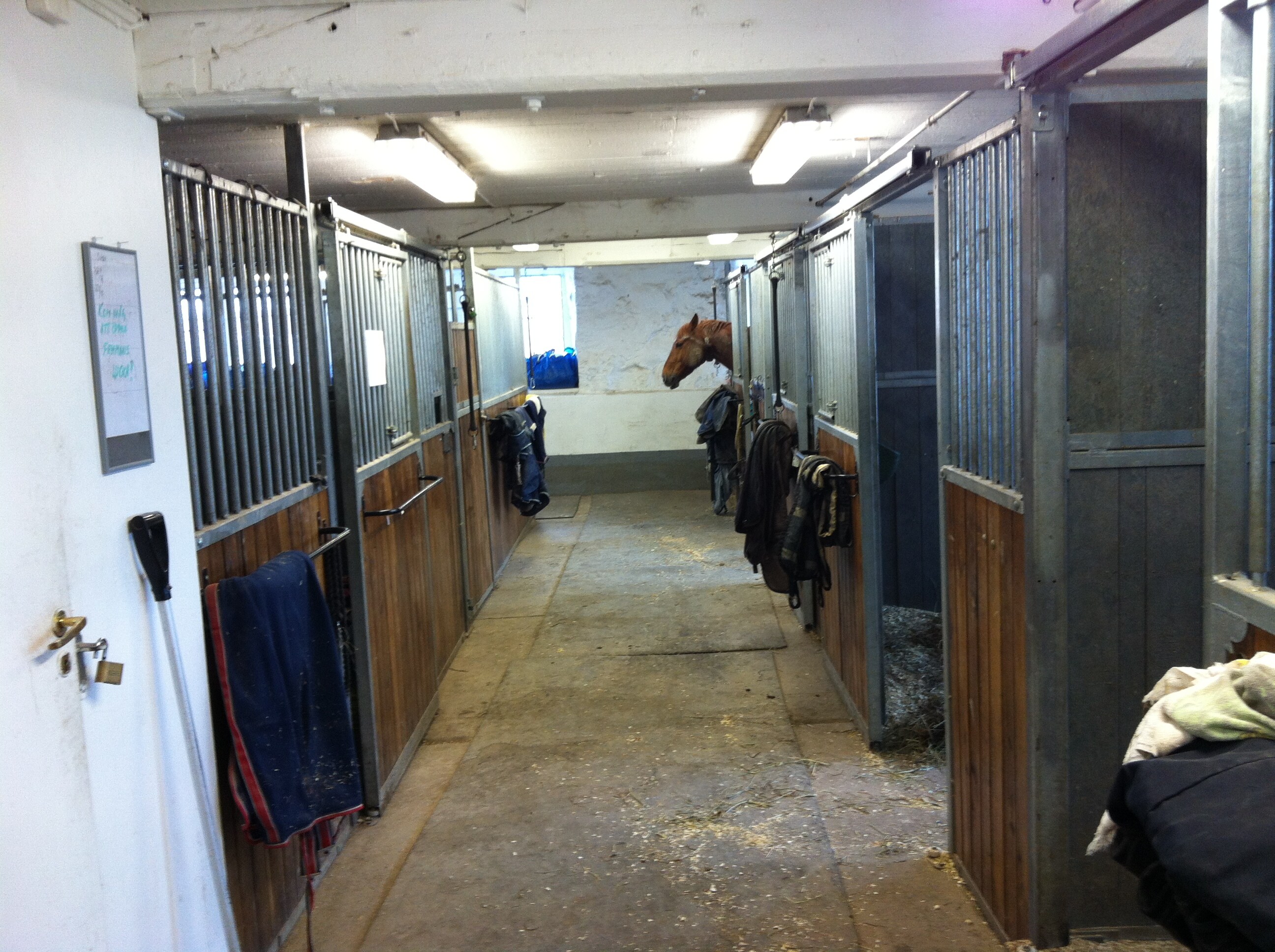 This is how it looks from start 20150625